Neighborhood Appliance Replacement Program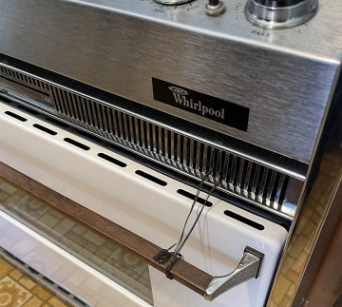 Bellevue Sunrise Rotary Club established the neighborhood Appliance Replacement Program in 2017 to support families in need. This ongoing program serves local families in Bellevue and Renton that cannot afford to replace a broken appliance, such as a stove, dishwasher, refrigerator or other essential appliance. Working with local civic and non-profit organizations, Bellevue Sunrise Rotary Community Service Chair Rod Kirkwood identifies and screens candidate families.
After a candidate is selected, Bellevue Sunrise Rotary disburses donated funds to its business partner, King & Bunnys Appliances of Renton, to purchase the appliance. Then, King & Bunnys donates the manpower to remove the non-functioning appliance, followed by the installation of the brand new one.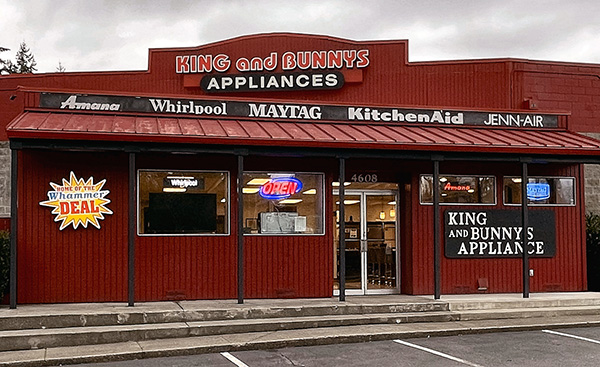 250 appliances have been replaced to date, at an average cost of about $600 each (representing $150,000 in donated funds from our generous donors), all going to families in need across neighborhoods in Renton and Bellevue. These vital appliances have helped families in dire situations, from a widow who lost her husband and was unable to keep up with getting things fixed in her home, to a single mother of three who could not afford to fix the family stove, which effectively confined family cooking to an outdoor barbecue.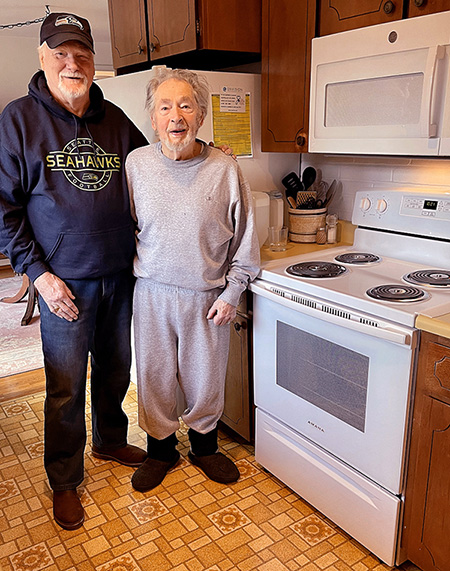 When life is interrupted because an appliance is not working, the inconvenience and cost of replacement can be overwhelming and paralyzing. Continuous funding of our Neighborhood Appliance Replacement Program guarantees that a lot of families are able to maintain hope in seemingly hopeless situations.
According to Bellevue Sunrise Rotary Past President Greg Piantanida, "The goal is to make this a perpetual program, one that serves our neighbors next year and beyond. For all of us involved in this very heartening project, it is deeply gratifying to witness the immediate positive impact these appliances have on the lives of those in need in our local neighborhoods." The overall need is large and growing.
"Rod, Thank you and Rotary so much for our new stove. It's the city of Renton and Rotary that make it possible for us youngsters to stay in our homes. Thanks again."
Howard and Shirley S.
Jubilee REACH Partnership
The stated mission of Jubilee REACH is to: "Bring healing, build community, and transform the lives of students and families in Bellevue." Located in central Bellevue, the Jubilee REACH Center is a hub of hospitality, community, and intentional care for all those who enter their doors. Ongoing free services provide holistic support for the community and are responsive to the dynamic needs of their neighbors. Bellevue Sunrise Rotary partners with Jubilee REACH in their Groceries for Families program, which provides 2,000 bags of groceries per month to families in the Bellevue area. Ken Carpenter, Executive Director of Community Care at Jubilee REACH, administers this vital program for food-challenged families, and in exchange for Bellevue Sunrise Rotary's participation, he locates needy families for our Appliance Replacement Program. Click here or on Ken's picture at right to view Community Service Chair Rod Kirkwood's YouTube interview with Ken.
Bellevue Sunrise Rotary Club is partnering with Jubilee Reach in their Groceries for Families program, which provides 2,000 bags of groceries per month to families in the Bellevue area.
Grants Awarded to Sponsored Community Projects August 2022 – July 2023

Click Project Titles for More Information
Communities in Schools Renton-Tukwila works with school staff to identify students most in need of this program. Containing nutritious, child-friendly, and easy-to-prepare food, each backpack provides a child with two days' worth of food. Funding is needed to continue at the current level of 200 weekly meals for the 2022-2023 school year.
Most graduating students need help with acquiring tools. These grants to provide toolboxes have been well received over the years and much appreciated by our outstanding graduates.
Bridging the gap between inadequate state and federal funding and the cost of high-quality learning opportunities for every child, every day in every classroom. One use is to fund innovation by teachers improving education such as math, literacy and music.
Provides collegiate athletes the opportunity to develop on the field and in the classroom through player development programs, community service and partnerships, in addition to on-field training.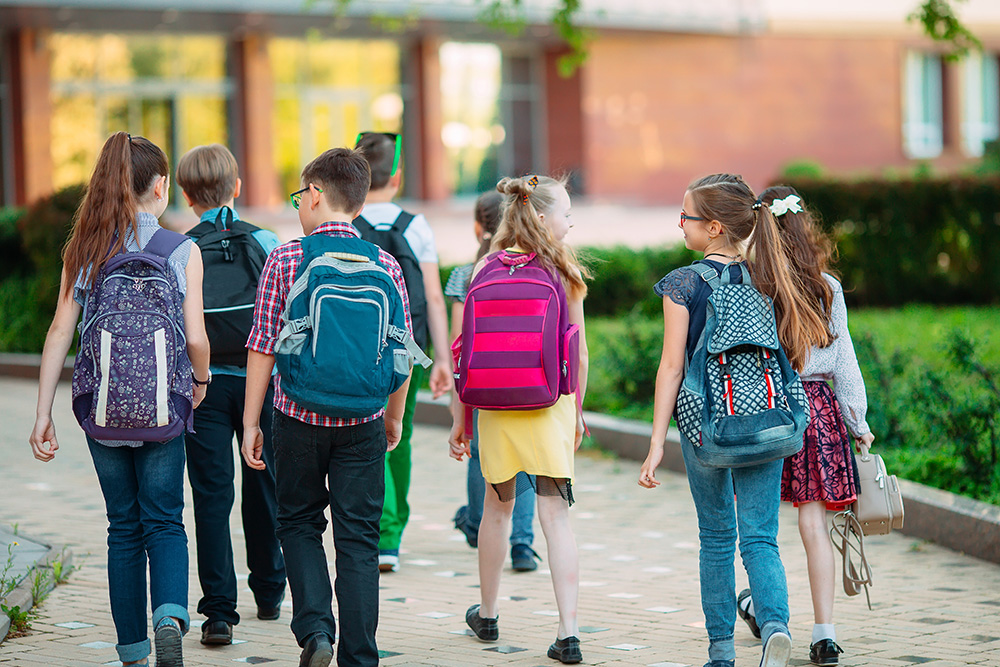 Working to eliminate the tragedy of weekend hunger for students in Bellevue schools.
Harvest Against Hunger addresses the critical need for fruits and vegetables that helps people in need lead healthier lives and builds healthier communities. We continue to make connections that move surplus produce from farms to hunger relief organizations and strengthen connections between small to mid-scale farmers and local food pantries, to expand the quantity, nutrient density, variety and cultural familiarity of produce available to those in need.
Additional funds provided by Leonard and Norma Klorfine.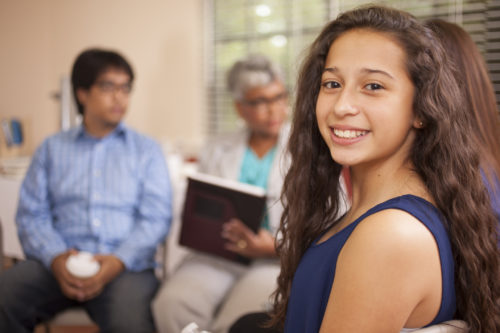 YES is a lifeline for kids and families coping with challenges such as emotional distress, substance abuse and violence. Through intervention, outreach and prevention, YES builds confidence and personal responsibility, strengthens family relationships, and advocates for a safer community in Bellevue, Redmond, Kirkland, and Sammamish.
A project to coordinate the refresh of the computers at the free CS/STEM school co-run by United 4 Development (U4D) and ACTE in the country of Sierra Leone. This year's Girls STEM Lab project will purchase tech equipment for the school such as computers, printers and keyboards/mice.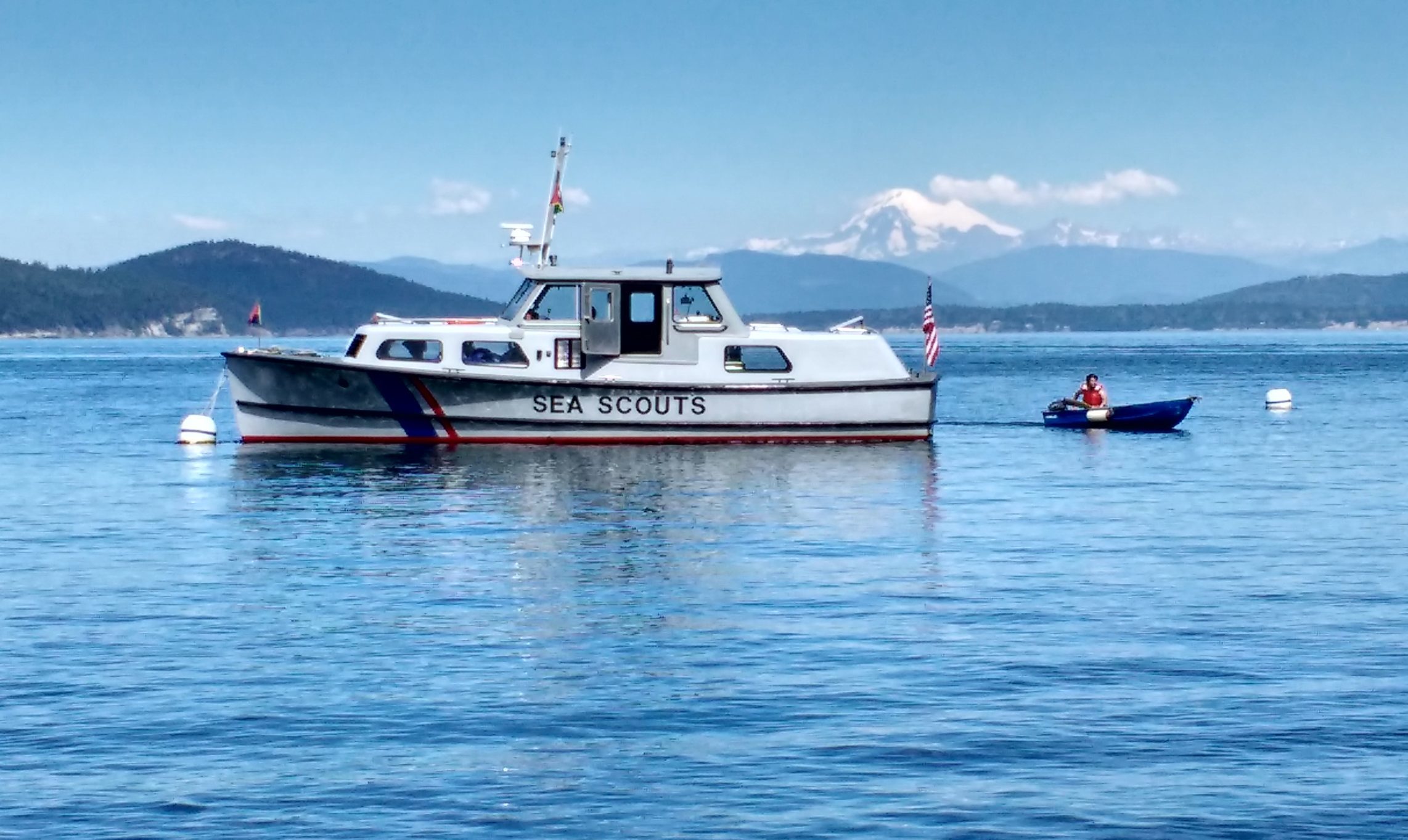 Friends of Argo
Sea Scouts are programs for youth 14 to 20 years old. This project supports Sea Scouts Ship 2451 engine replacement for the SES Challenger boat renovation. The scouts are re-furbishing and modernizing the boats mechanical systems in parallel with replacing the engine and transmission. We are adding a 120V dual battery charging system and a new higher capacity bilge pump update.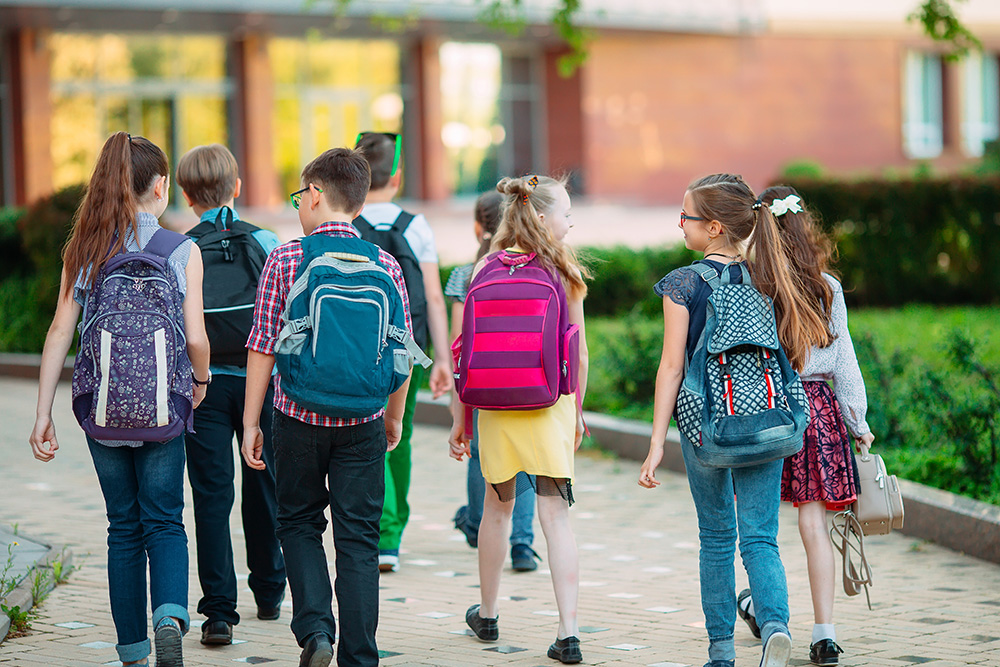 Our mission to make sure that every child in the Bellevue School District has a pack of food to take home for the weekend. During the 21-22 school year, we are providing food for 600 K-12 students and 200 preschoolers. We work with school staff to make sure kids can get their pack of food home confidentially.

The number of people visiting food banks has remained high because most pandemic assistance programs have ended, and inflation is rising – especially for food and fuel. This grant helps reduce food insecurity among those in our community who seek assistance from hunger relief organizations.
Additional funding provided by the Klorfine Foundation.
Rain Water Capture Project
Bellevue Sunrise supports this Seattle-International District Rotary project in Twegashe, Tanzania, which develops the ability to capture rainwater during the rainy season and store it in underground tanks for use in the dry seasons. It will be used for drinking, cooking, cleaning, hygiene and agriculture to grow enough food to feed the students and staff totaling 300, two nutritious meals per day.
Bellevue Sunrise Rotary is working with the Washington State University (WSU) Foundation to establish a Rotary scholarship at the Elson S. Floyd College of Medicine to help reduce the shortage of physicians in vast underserved areas of the state. The "Service Above Self" mission reflects not only the mission of the Rotary Districts across the world it also reflects the mission and vision the Elson S. Floyd College of Medicine has for the State of Washington.
For more information about the Rotary Scholar Program see https://www.bellevuesunriserotary.org/rotary-scholarship/