Neighborhood Appliance Replacement Program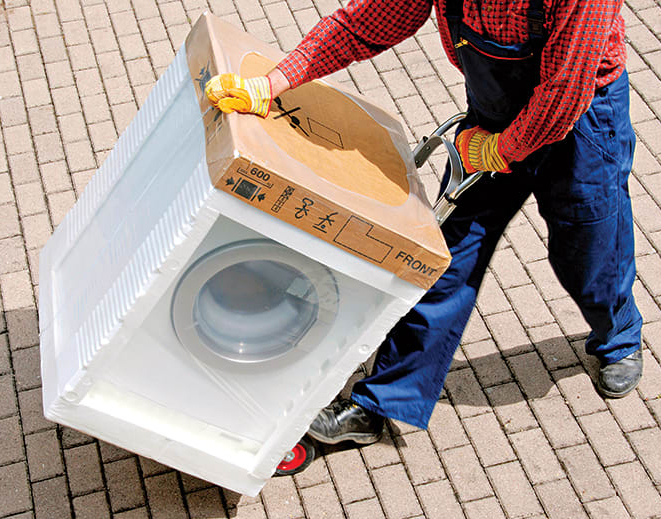 Bellevue Sunrise Rotary Club established the Neighborhood Appliance Replacement Program in 2017 to support families in need. This ongoing program serves local families in Bellevue and Renton that cannot afford to replace a broken appliance, such as a stove, dishwasher, refrigerator or other essential appliance. Working with local civic and non-profit organizations, Bellevue Sunrise Rotary member Rod Kirkwood, identifies and screens candidate families. After a candidate is selected, Bellevue Sunrise Rotary disburses donated funds to its business partner, King & Bunnys Appliances of Renton, to purchase the appliance at a discounted price. Then, King & Bunnys donates the manpower to remove the non-functioning appliance, followed by the installation of a brand new one.
Dear Mr. Kirkwood,
… you have come to my rescue. I have been without my dryer for three months. The wet clothes were hung all over the furniture and in the shower area. Shortly after you heard of my dilemma, you came to my aid. You were a blessing to me.
Thank you so much!
Dorothy C.
Thank you note hand-written to Rod Kirkwood, Bellevue Sunrise Rotary Club Project Sponsor for Neighborhood Appliance Replacement Program
180 appliances have been replaced to date, at an average cost of about $600 each, all going to families in need across Renton and Bellevue. These vital appliances have helped families in dire situations, from a widow who lost her husband and was unable to keep up with getting things fixed in her home, to a single mother of three who could not afford to fix the family stove, which effectively confined family cooking to an outdoor barbecue.
When life is interrupted because an appliance is not working, the inconvenience and cost of replacement can be overwhelming and paralyzing. Continuation of our Neighborhood Appliance Replacement Program guarantees that a lot of families are able to maintain hope in seemingly hopeless situations.
According to Bellevue Sunrise Rotary Past President Greg Piantanida, "The goal is to make this a perpetual program, one that serves our neighbors next year and beyond. For all of us involved in this very heartening project, it is deeply gratifying to witness the immediate positive impact these appliances have on the lives of those in need in our local neighborhoods." The overall need is large and growing.
[Click here to view Community Service Chair Rod Kirkwood's YouTube interview with Ken Carpenter of Jubilee Reach and learn more about how Bellevue Sunrise Rotary is enriching the lives of community residents in need.]


Bellevue Sunrise Rotary Club is partnering with Jubilee Reach in their Groceries for Families program, which provides 2,000 bags of groceries per month to families in the Bellevue area.
Grants Awarded to Sponsored Community Projects August 2021 – July 2022

Nurturing the potential of kids, improving health and well-being, giving back, and supporting our neighbors in your community.
A state-licensed, vocational trade school for the construction industry offering training throughout Washington State.
Bridging the gap between inadequate state and federal funding and the cost of high-quality learning opportunities for every child, every day in every classroom.
Provides collegiate athletes the opportunity to develop on the field and in the classroom through player development programs, community service and partnerships, in addition to on-field training.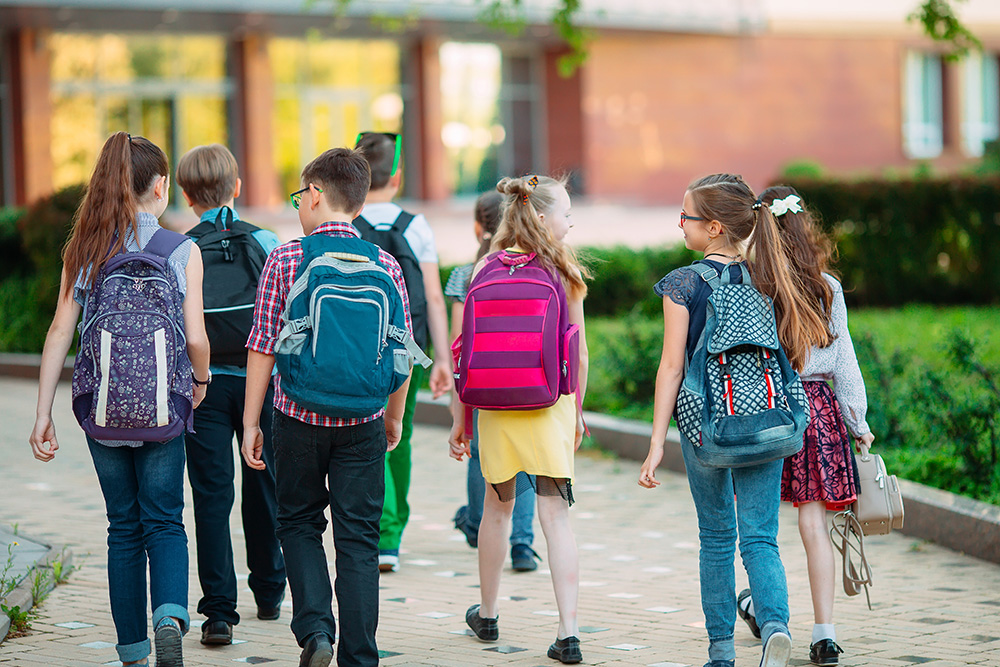 Working to eliminate the tragedy of weekend hunger for students in Bellevue schools.
Bringing valuable skills and resources into hunger relief efforts in communities across Washington state and beyond.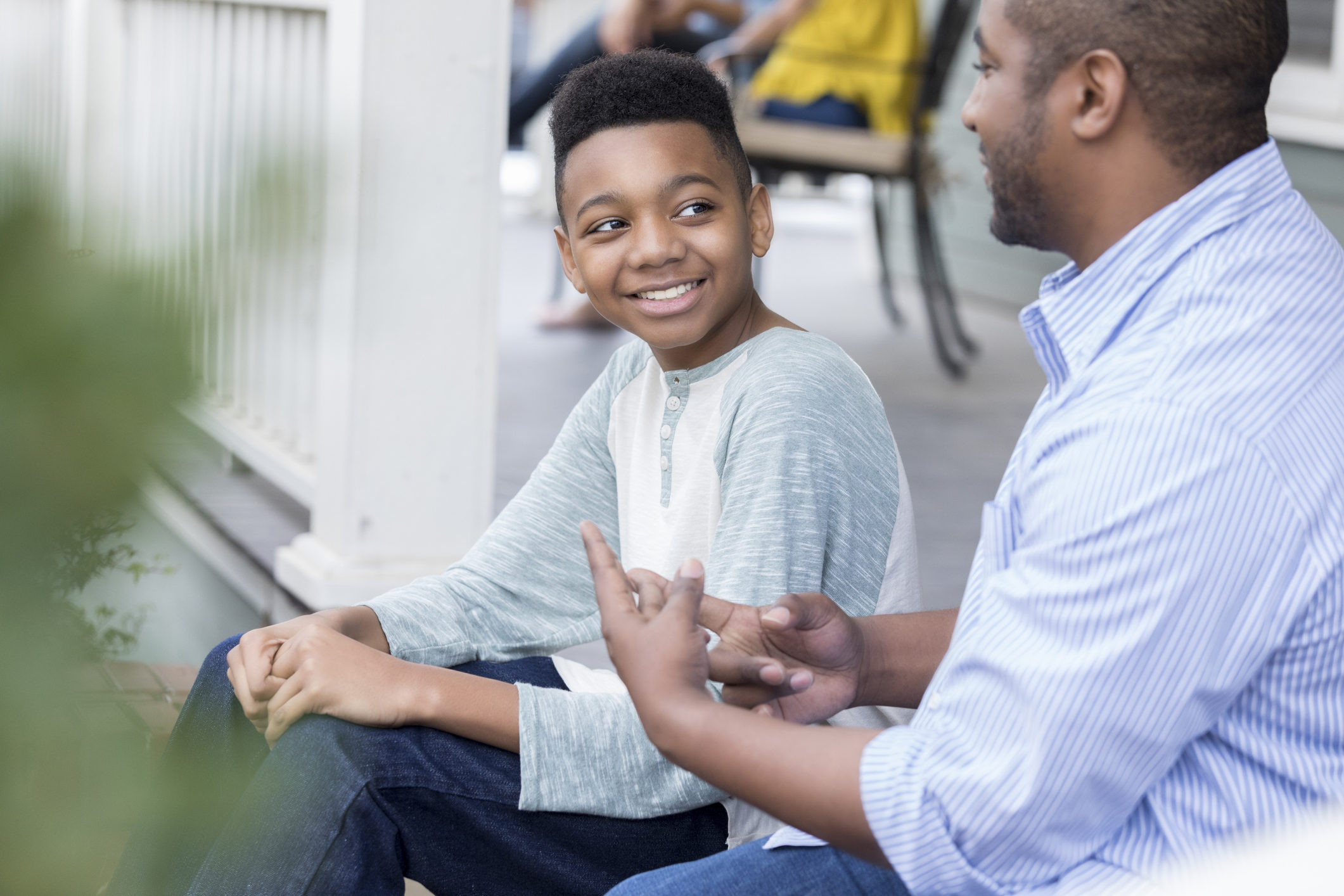 Provide mental health counseling, substance use with co-occurring disorder counseling and treatment, early childhood behavioral health services, psychiatric services, school-based services, and education and prevention programs for children and youth, ages birth to 22, and their families in East King County, regardless of the ability to pay for services.
A project to coordinate the refresh of the computers at the free CS/STEM school co-run by United 4 Development (U4D) and ACTE in the country of Sierra Leone in West Africa. The girls school is also connected with Tyee MS and the STEM club which is devoted to promoting equity in technology around the world.
Friends of Argo
Sea Scouts are programs for youth 14 to 20 years old. This project supports Sea Scouts Ship 2451 engine replacement for the SES Challenger boat renovation.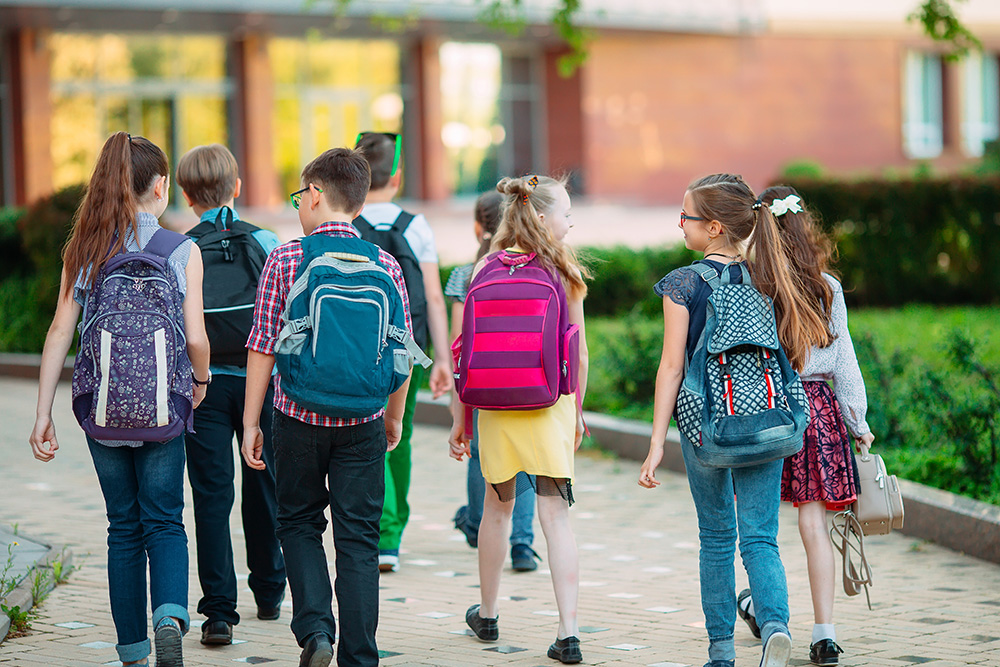 The Bellevue Sunrise Rotary Club has been partnering with us for several years. We are very appreciative of this relationship. So far this year we have delivered 8,000 weekend packs and 4,000 preschool food snacks. We are preparing for this year's Givebig fund raising and will use this donation as a "match" to help entice others to help meet our goal.
Providing arts education that consists of three components: CLAY curriculum, Classes and Events. Many of us have different learning styles and approaches to engagement. We use the platform of Hip Hop, Art and Culture to engage the youth and community. There are times we can align, communicate and be impacted by movement, visuals and sound. It opens us up to dimensions that learning senses may be limited to as in traditional school or academic settings.

Water Well Project in Uganda
Bellevue Sunrise supports this Bellevue Breakfast project that is helping develop this well. More details will be shared when available.
We provided funds to support the Lake Union Rotary Club project helping to resolve Seattle's homelessness crisis by building tiny homes.
Bellevue Sunrise Rotary is working with the Washington State University (WSU) Foundation to establish a Rotary scholarship at the Elson S. Floyd College of Medicine to help reduce the shortage of physicians in vast underserved areas of the state. The "Service Above Self" mission reflects not only the mission of the Rotary Districts across the world it also reflects the mission and vision the Elson S. Floyd College of Medicine has for the State of Washington.
For more information about the Rotary Scholar Program see https://www.bellevuesunriserotary.org/rotary-scholarship/